Support
What is Crewbay?
Created in 2003, Crewbay is one of the first and largest online crewing platforms in the world today. We pride ourselves on providing a quality free introductory service for both crew and boats from amatuer to professional level.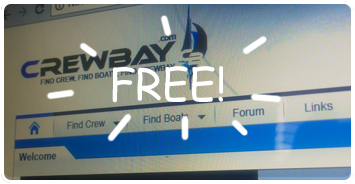 What makes us great!?
Crewbay allows you to reach out to crew and boating opportunities, world wide. The available magnitute of opportunities and variety of crew makes Crewbay your first port of call.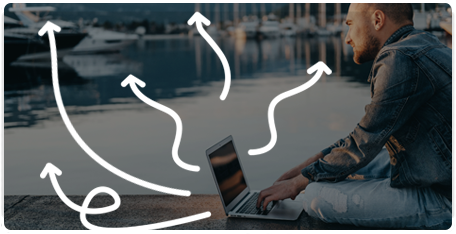 Professional or recreational
We've recently made a defined split between recreational and professional crewing, tailoring the service we provide you to suit your crewing requirements. This also allows progression from one to the other and a way into the world of professional crewing for any budding crew.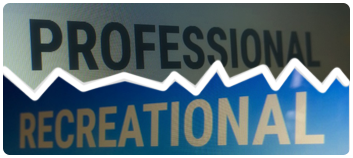 Fresh content
Our check-in system ensures both crew and the opportunities Crewbay provides, are totally up to date. All boats and crew listings are ordered by 'Last checked in'. That... is awesome!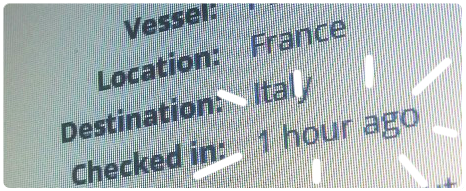 Global reach
Year on year Crewbay has surpassed expectation, receiving more and more online trafic as well as increased direct traffic through word of mouth.
We value our community and listen to our members, continually devloping and changing to improve the service we provide you.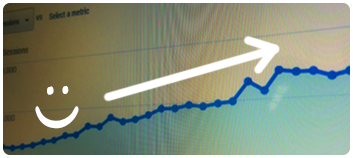 Live the dream!
Your feedback means a lot to us and over the years we've received testimonials that reassure us that the work we put in has been tatally worth it. Thanks!